If anything on this 'Menu' interests you please get in touch to register interest and be given the next dates (if not shown here yet).
Contact either a friend who attends Christ Church Ewell or contact Simon Tucker on Simon@christchurchewell.com or 078 4090 4001 or use the 'Contact Us' page
KEY:
Activities with 1 chilli are only social
Activities with 2 chilli have some limited Christian content
Activities with 3 chilli have quite a lot of Christian content
CURRY CLUB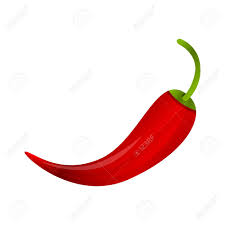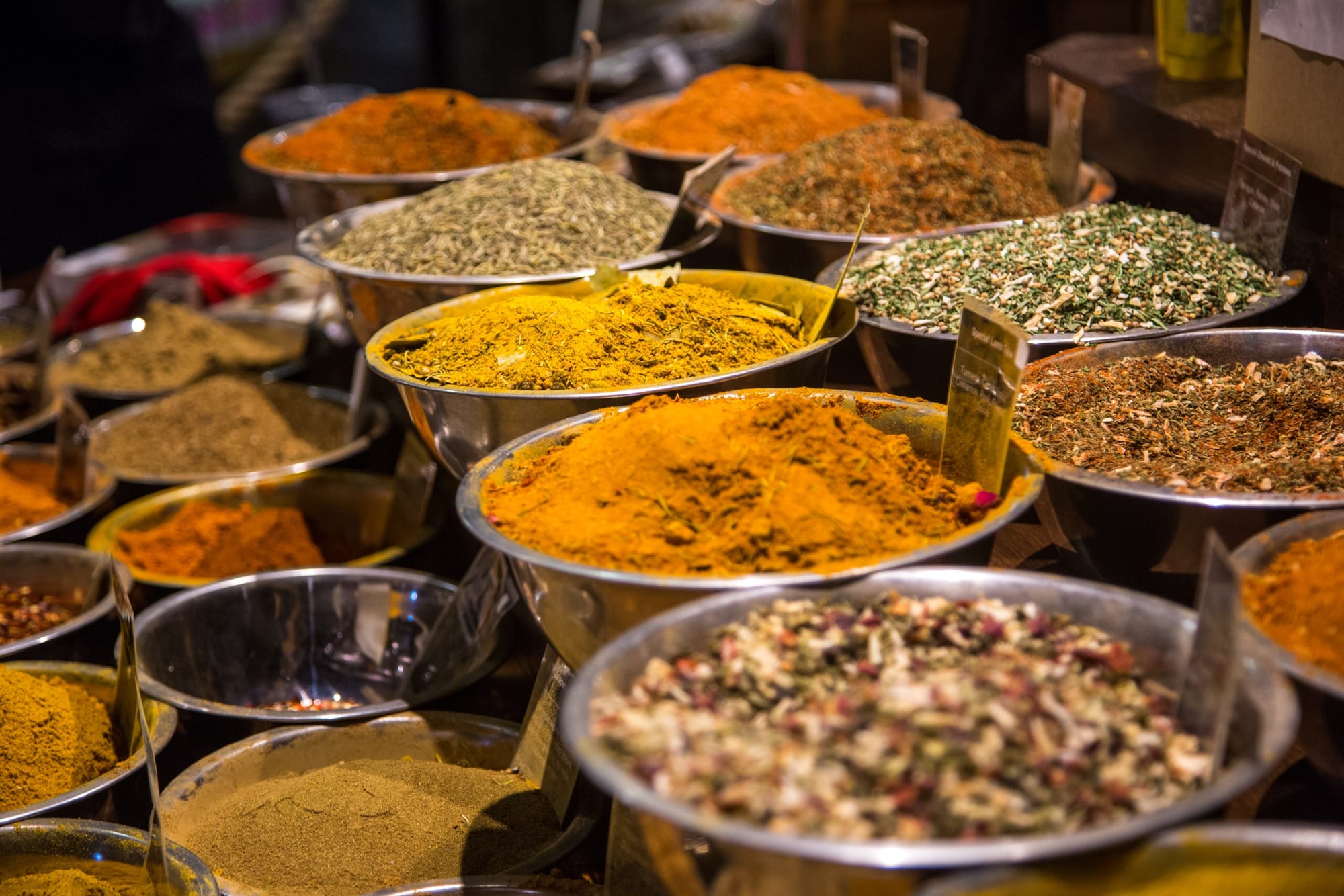 Various Men's Curry Nights are organised throughout the year. Sometimes we may go to a Chinese, Turkish, Italian or Mexican venue too. A great way simply to 'eat out and hang out' as a group of men. These are approximately every other month.
MEN'S MEAL PLUS +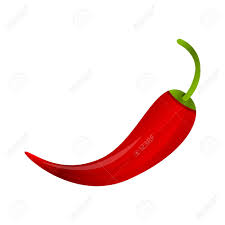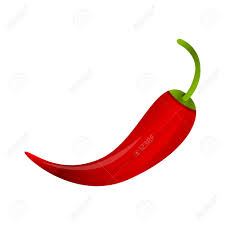 Hear a rare and highly interesting life story from a guest speaker whilst eating excellent food! The speaker will be a Christian and will also mention the role their faith has played in their life. Please see our 'Community Events' page for more details.
HOPE EXPLORED or ALPHA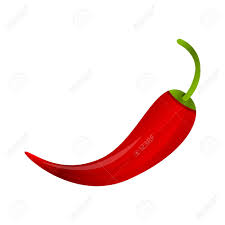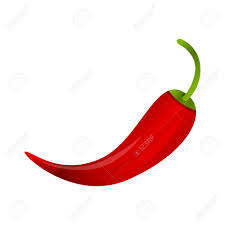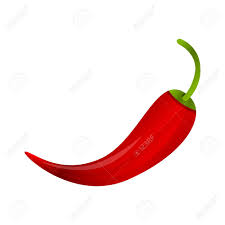 If you would like to explore Christianity through watching very high quality modern videos- this is for you. No question is too outrageous. There is no pressure and there is no charge. Refreshments are provided. Alpha is very popular across the UK. (Hope Explored is a shorter 3 session only course)