If anything on this 'Menu' interests you please get in touch to register your interest or ask for more details! Contact either a friend who frequents Christ Church Ewell or contact Simon Tucker who will then put you in touch with one of our ladies who organises these activities. simon@christchurchewell.com or 078 4090 400. Alternatively use the 'Contact Us' page.
KEY:
Activities with 1 chilli are only social
Activities with 2 chilli have some limited Christian content
Activities with 3 chilli have quite a lot of Christian content
Women's Meal Night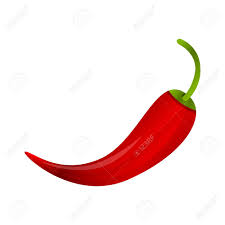 Enjoy a meal out with other women for a great time of hanging out together. Venues will be decided and agreed on an ongoing basis.
Women's Meal Plus+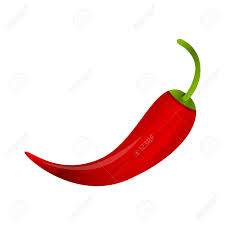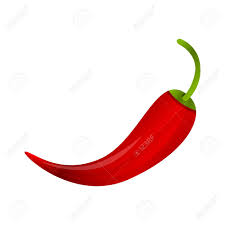 Hear a rare and highly interesting life story from a guest speaker whilst eating excellent food! The woman speaker will be a Christian and will also mention the role their faith has played in their life. This may take place in a hired venue. As these are special speakers with amazing stories we only run these occasionally.
Women's Specials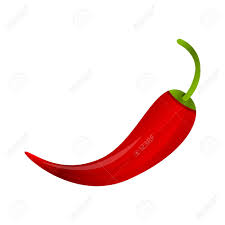 Occasionally we may organise something a bit more special (e.g. a Pamper Night, Christmas Wreath Making, Hair-braiding or a film night). Please contact us to show your interest and let us know so we can contact you when these things are coming up.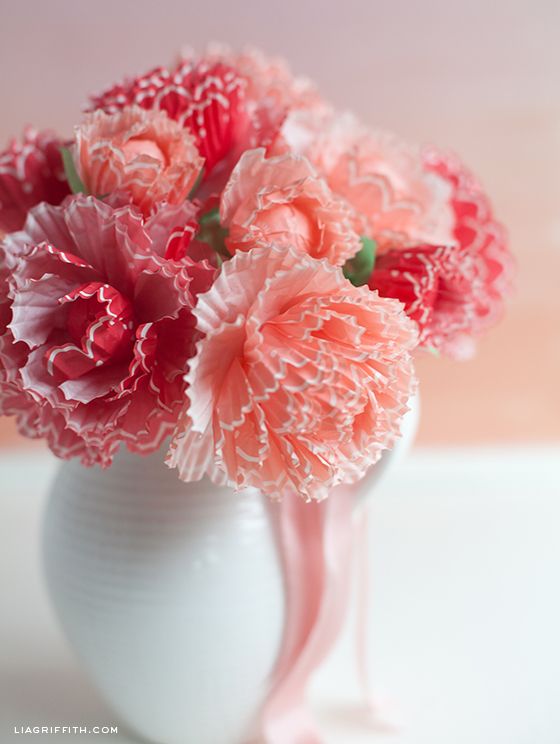 Women's Alpha (Alpha also for couples/mixed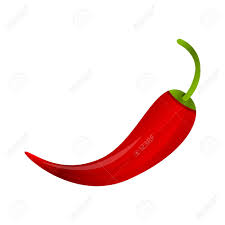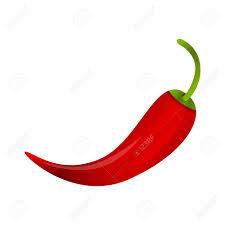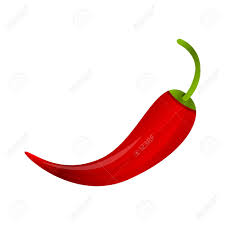 If you would like to explore Christianity through watching very high quality modern videos- this is for you! No question is too outrageous. There is no pressure and there is no charge. Refreshments are provided. Alpha is very popular across the UK.