If anything on this 'Menu' interests you please get in touch to register your interest or ask for more details.
Contact either a friend who attends Christ Church Ewell or contact Simon Tucker on Simon@christchurchewell.com or 078 4090 4001 or through the 'Contact us' page.
KEY:
Activities with 1 chilli are pure social
Activities with 2 chilli have either some limited Christian emphasis or a reasonable amount of Christian content
Activities with 3 chilli have a lot of Christian content
ALL AGE SERVICES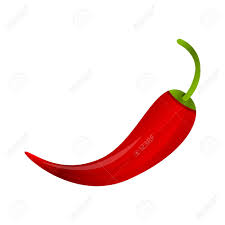 Special creative and varied church services that have something for all the family - highly recommended. Includes activities for children and parents.
CHILDREN'S SUMMER HOLIDAY CLUB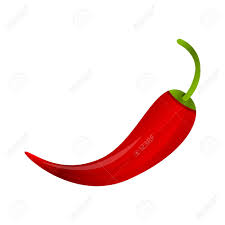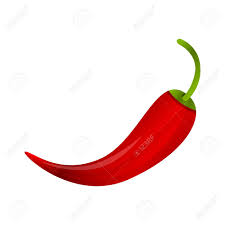 Our very popular three days of activities in summer for children from the local area. Held at Christ Church Ewell. Children will enjoy craft, drama, singing, games and being taught some things from the Bible.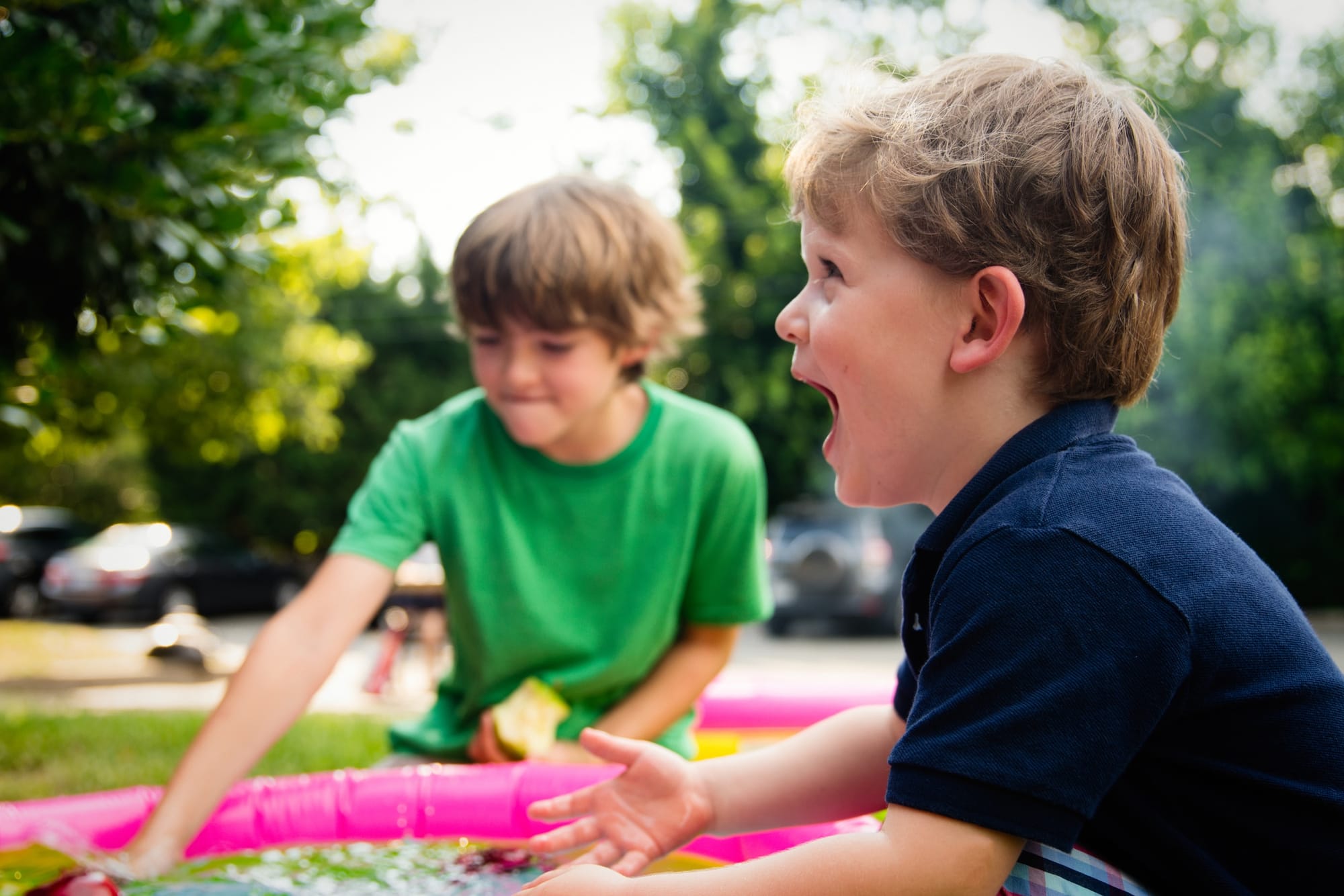 URBAN SAINTS EWELL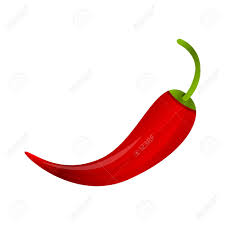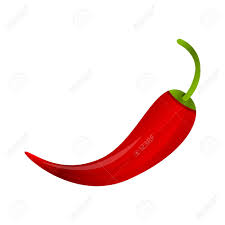 If you are age 7 or over then
Urban Saints Ewell
could be for you.
We meet on Friday evenings at Christ Church Ewell. There are games, crafts, DVDs, quizzes and time to find out more about the Christian faith. As well as our regular Friday meetings we arrange other activities such as bowling and outings.
The Junior group meets from 6.45pm – 8.00pm during term time and is for 7 to 11 year olds. For more details or to find out more about what we do contact Paul & Anne White: Tel 020 8330 3706 or Ann Barnes: Tel 020 8393 6414
We also have an Inters/Seniors group for those in School Year 7 and above which meets from 6.45pm – 8.00pm. For more details or to find out more about what we do contact Janet Dawson: Tel 020 8642 6370 or Tony Neal: Tel 020 8393 5256

Urban Saints Ewell is part of the national Christian youth organization called Urban Saints
FRIDAY TODDLERS GROUP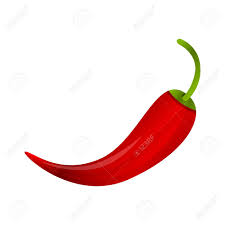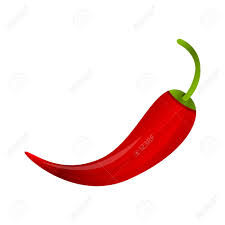 A happy safe place where children can learn to play with others. A friendly atmosphere for the mums, dads and carers. Creative play, crafts, songs and stories. Fridays 9:30-11.15 term time. £1.50 per family.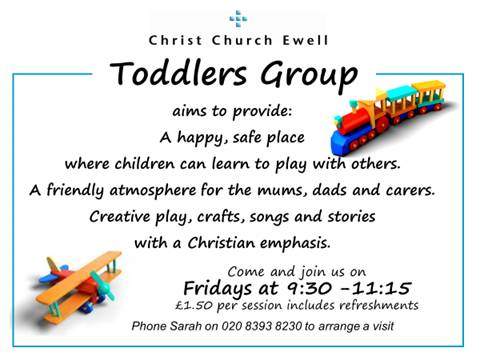 EASTER AND CHRISTMAS ACTIVITY MORNINGS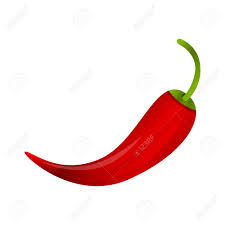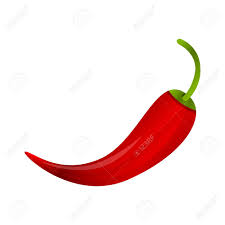 Special activity morning filled with craft, games and stories at these special times of year
PARENTING TODDLERS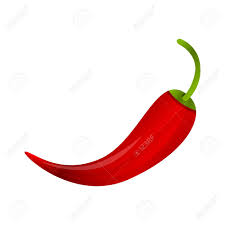 Relaxed informal opportunities to speak with an experienced Health Visitor and mother. Topics to be covered include potty training, temper tantrums, feeding a fussy child, sleep and any other pre-school parenting issues.
PARENTING TEENAGERS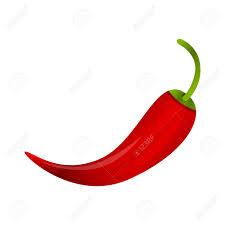 A great parenting course for parents who have teenagers or pre-teens. Ask for more details!
MEN BEHAVING DADLY Starting in January 2020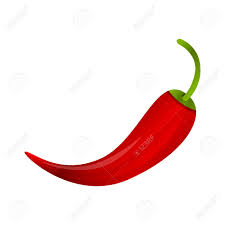 A Dads and Tots group running once a month (every fourth Saturday) from 9:30-11am at Christ Church Ewell. This is a chance for Dads to bring their kids aged 0-5 to play and have fun whilst dads chat and relax over a bacon butty and coffee. Cost £1.50 per family (which includes the bacon and coffee!)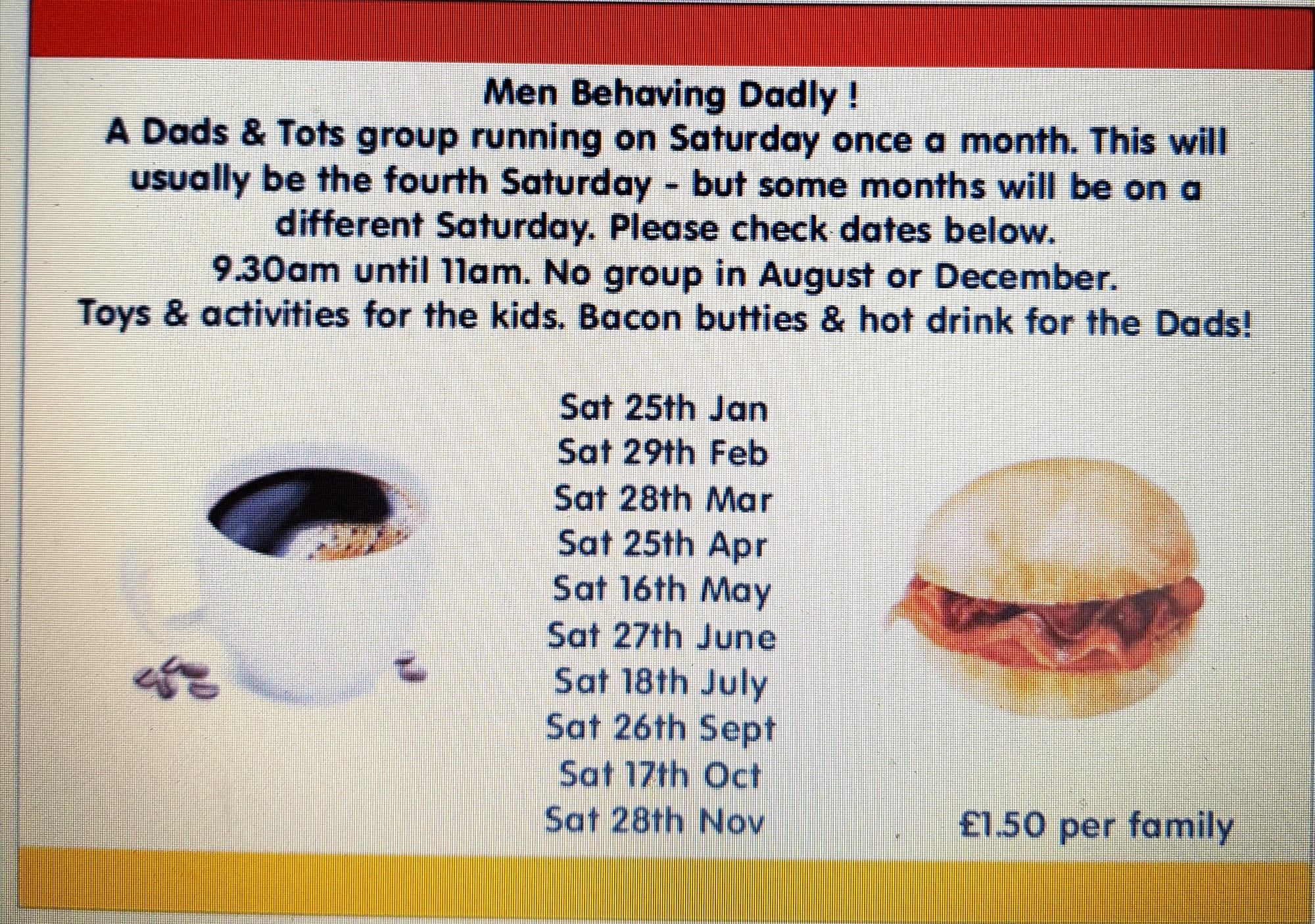 FAMILIES WALKING GROUP - Starting in April 2020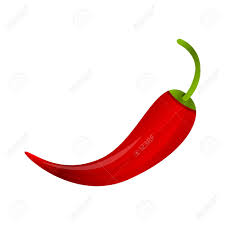 A walking group mainly for families with primary school children. Not all walks will be suitable for buggies. However, if you have any younger children who are happy to walk - or you are happy to carry them in a sling - then please do join us! Walks will be held once a month on a Sunday afternoon