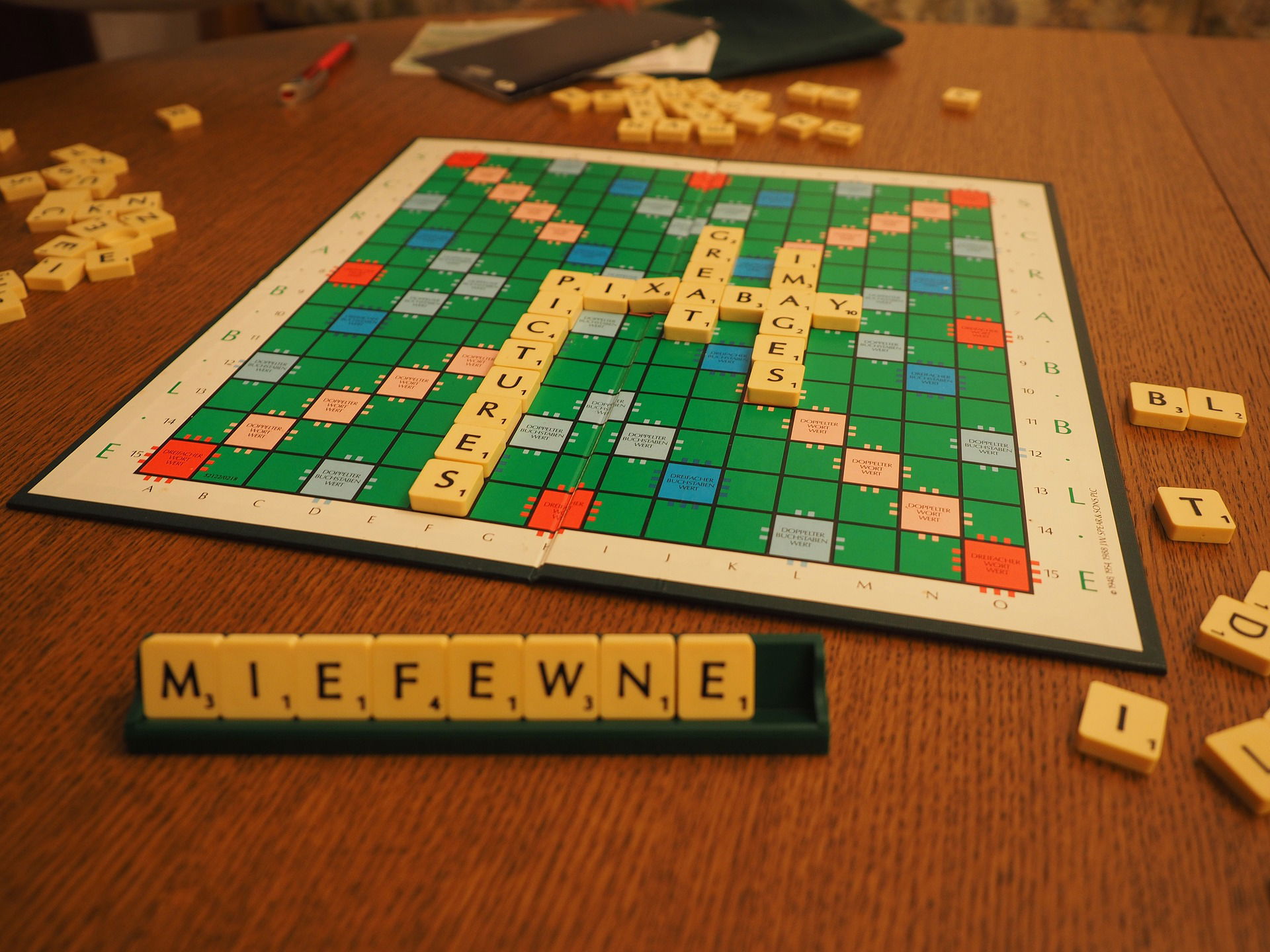 Lunch Club usually meets on the 3rd Thursday each month from 10.30am.
Some people come for coffee and board games around this time, others join us later to
meet one another. Lunch is served at 12.30 finishing with a short Thought for the day and tea or coffee.
A few sample menus:
Mango chicken, new potatoes, broccoli and green beans, followed by banoffee pie.

Sausage tasty, mashed potatoes, carrots and savoy cabbage, followed by ginger citrus dessert.

Baked salmon with chive sauce, new potatoes, broccoli and courgettes, followed by raspberry mousse.
A vegetarian option can be provided and we serve fruit salad as an alternative dessert.
Cost: £4
If you would like to join us telephone Val on 0208 393 5256