If anything on this 'Menu' interests you please get in touch to register your interest
KEY:
Activities with 1 chilli are pure community/social emphasis
Activities with 2 chilli have either some limited Christian emphasis or a reasonable amount of Christian content
Activities with 3 chilli have a lot of Christian content
MEN BEHAVING DADLY Next Session Saturday 27th November 2021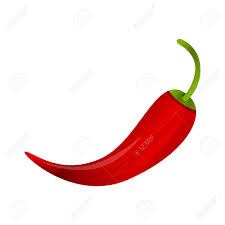 A Dads and Tots group running once a month (every fourth Saturday) from 9:30-11am at Christ Church Ewell. You will need to let us know in advance if you would like to come as spaces are limited and this is a popular event. This is a chance for Dads to bring their kids aged 0-5 to play and have fun whilst dads chat and relax over a bacon butty and coffee. Cost £1.50 per family (which includes the bacon and coffee!) See our Facebook Page Men Behaving Dadly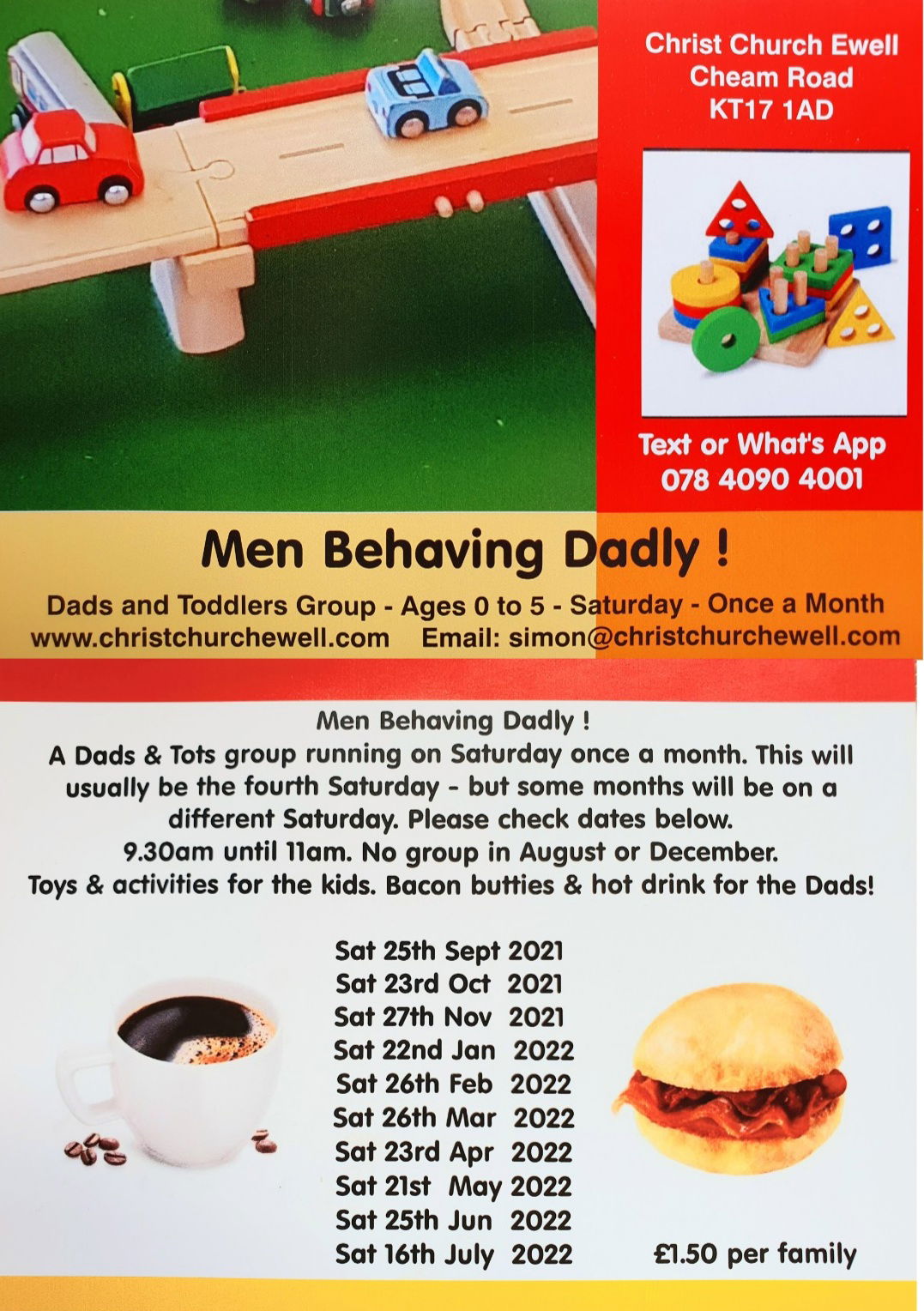 TOTS PLAY EPSOM PARTNERSHIP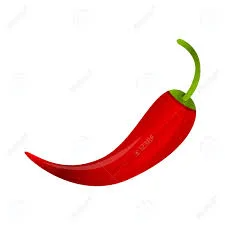 We are hoping in the near future to be able to work in partnership with some courses run by Vicky Vincent from Tots Play on Thursday mornings. Please check out her website and Facebook page for details. (Watch this space!)
https://www.totsplay.co.uk/epsom
https://www.facebook.com/totsplayepsom
ALL AGE SERVICES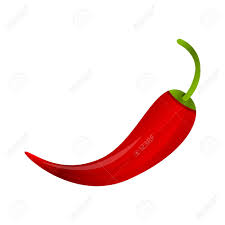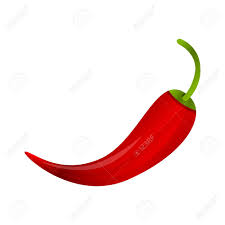 Special creative and varied church services that have something for all the family - highly recommended. Includes activities for children and parents. Our next All Age Service is Harvest on Sunday 24th October 2021 @ 10:30am
URBAN SAINTS EWELL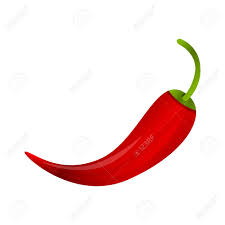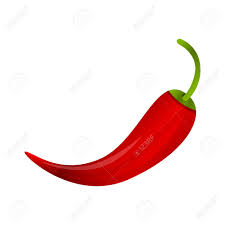 If you are age 7 or over then
Urban Saints Ewell
could be for you.
We meet on Friday evenings at Christ Church Ewell. There are games, crafts, DVDs, quizzes and time to find out more about the Christian faith. As well as our regular Friday meetings we arrange other activities such as bowling and outings.
The Junior group meets from 6.45pm – 8.00pm during term time and is for 7 to 11 year olds. For more details or to find out more about what we do contact Paul & Anne White: Tel 020 8330 3706 or Ann Barnes: Tel 020 8393 6414
We also have an Inters/Seniors group for those in School Year 7 and above which meets from 6.45pm – 8.00pm. For more details or to find out more about what we do contact Janet Dawson: Tel 020 3015 6486 or Tony Neal: Tel 020 8393 5256

Urban Saints Ewell is part of the national Christian youth organization called Urban Saints
EASTER AND CHRISTMAS ACTIVITY MORNINGS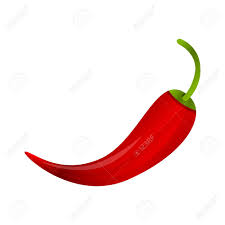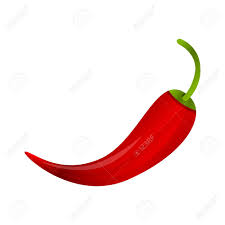 Special activity morning filled with craft, games and stories at these special times of year
FAMILIES WALKING GROUP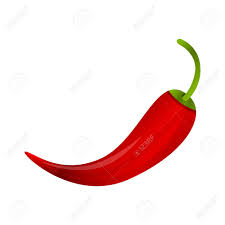 A walking group mainly for families with primary school children. Not all walks will be suitable for buggies. However, if you have any younger children who are happy to walk - or you are happy to carry them in a sling - then please do join us! Walks will be held once a month on a Sunday afternoon.