If anything on this 'Menu' interests you please get in touch to register interest and be given the next dates (if not shown here yet).
Contact either a friend who attends Christ Church Ewell or contact Simon Tucker on Simon@christchurchewell.com or 078 4090 4001 or use the 'Contact Us' page
KEY:
Activities with 1 chilli are only social
Activities with 2 chilli have some limited Christian content
Activities with 3 chilli have quite a lot of Christian content
CURRY CLUB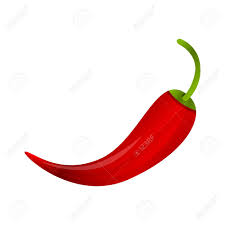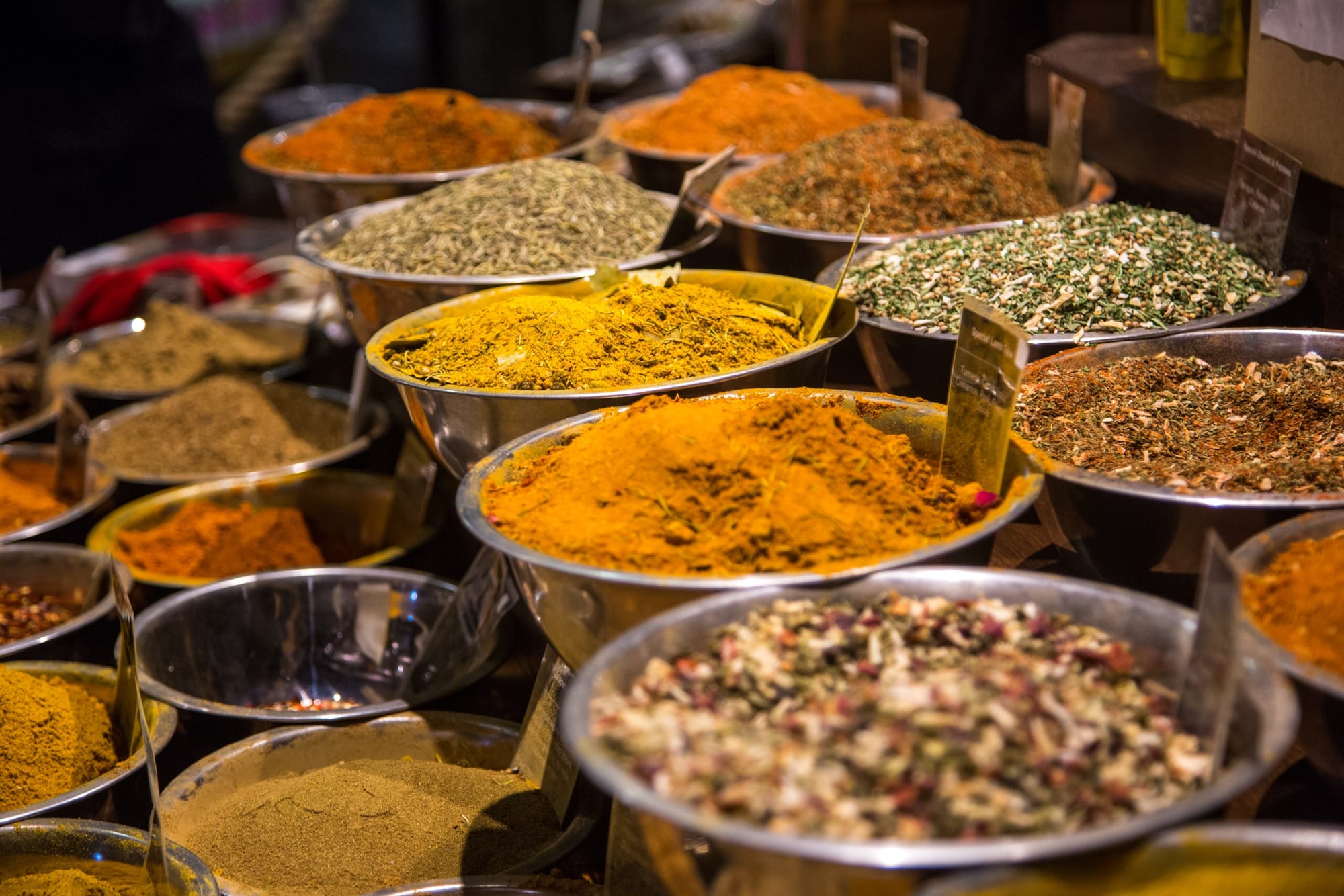 Various Men's Curry Nights are organised throughout the year. Sometimes we may go to a Chinese, Turkish, Italian or Mexican venue too. A great way simply to 'eat out and hang out' as a group of men. These are approximately every other month. The Next Curry Evenings are: Mondays at 8pm on January 31st, February 28th and March 28th
MEN'S MEAL PLUS +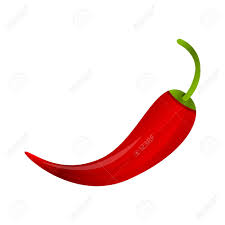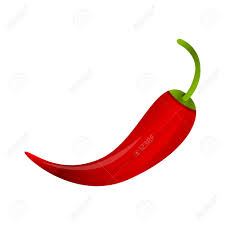 Hear a rare and highly interesting life story from a guest speaker whilst eating excellent food! The male speaker will be a Christian and will also mention the role their faith has played in their life. This may take the form of a curry night or a men's breakfast. As these are special speakers with amazing stories we only run these occasionally.
DOWN THE LOCAL
Meet up with other guys for a drink down at the local just to chat and enjoy each others company. A few times a year.
WHO LET THE MEN OUT?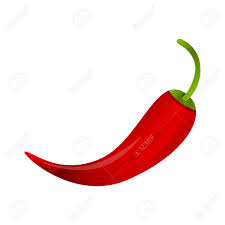 We organise occasional day-trips out to an agreed place of mutual interest (or the occasional social activity - or crazy activity if men are up for it!). For an idea of the kinds of trips or activities please contact us.
SOUL MAN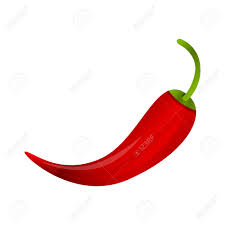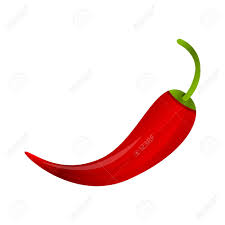 Relaxed Chat. Once a month. Take away food. Got Questions? What might life after death be like? What about a Soul? Other questions? This is a very relaxed way to explore life's questions whilst enjoying a meal together. For those who want to ask any questions and explore in a non-threatening way - this is for you.
ALPHA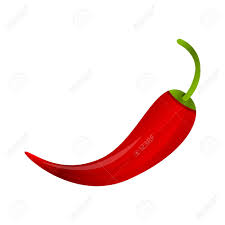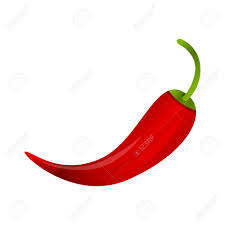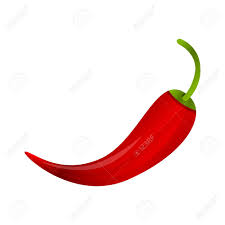 If you would like to explore Christianity through watching very high quality modern videos- this is for you. No question is too outrageous. There is no pressure and there is no charge. Refreshments are provided. Alpha is very popular across the UK.