CURRY CLUB PLUS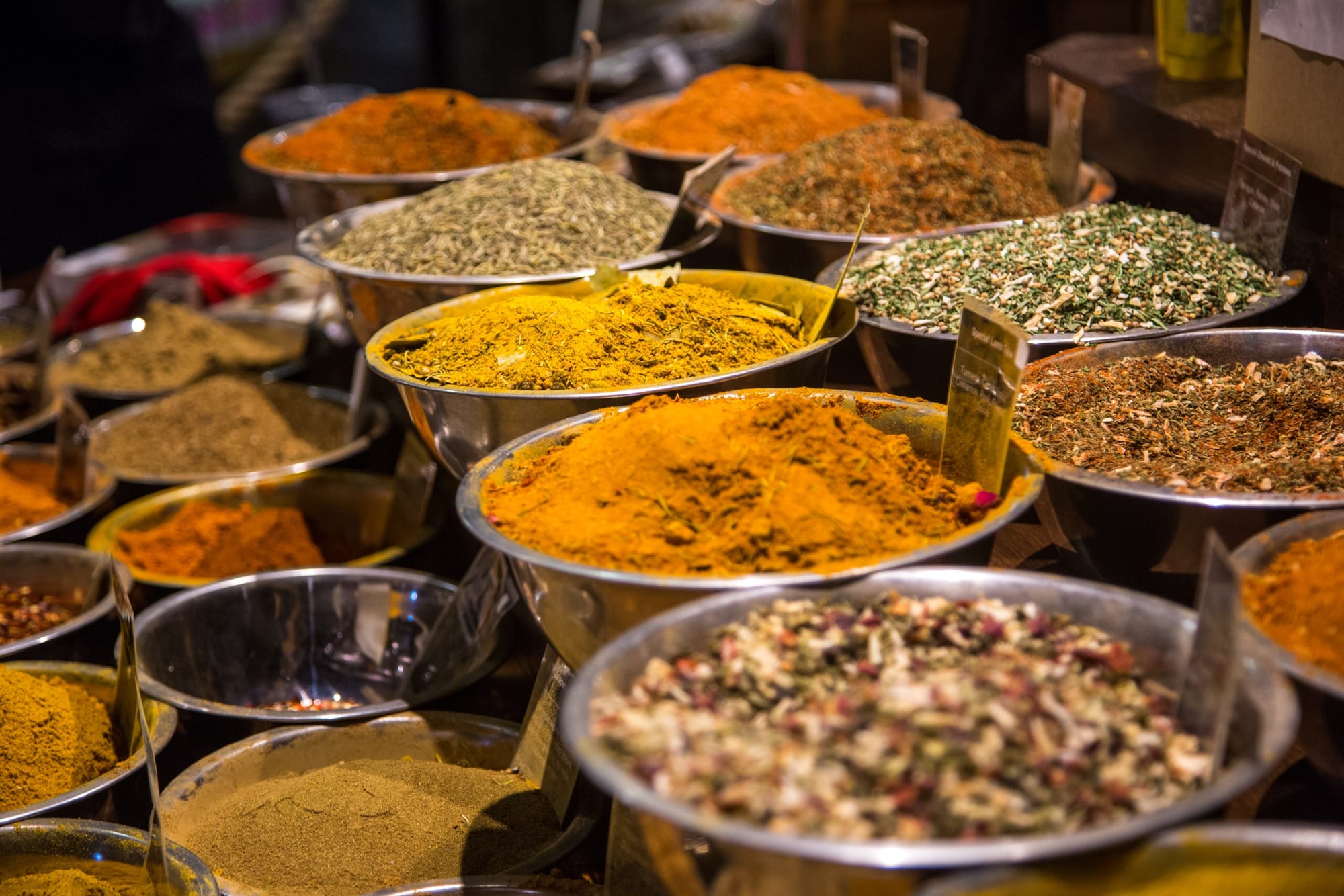 Men's Curry Nights or meals are organised throughout the year. Sometimes we may go to a Chinese, Turkish, Italian or Mexican venue too. A great way simply to 'eat out and hang out' as a group of men. These are on most months except August and December.
MEAL WITH AN INTERESTING GUEST SPEAKER
Hear a rare and highly interesting life story from a guest speaker whilst eating excellent food! The speaker will be a Christian and will also mention the role their faith has played in their life. Please see our 'Events' page for more details if such an event is running.