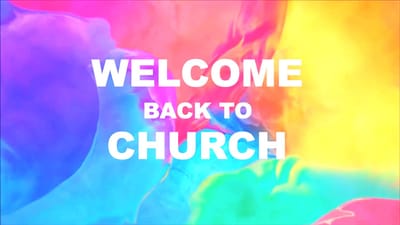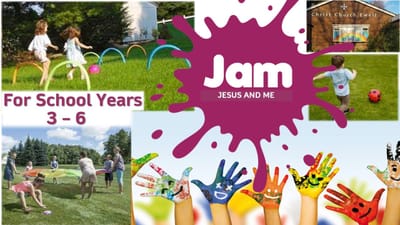 This Sunday 1st August we continue our series called "Walking With Jesus" looking at the book of 1 John in the Bible. On that date we will look at 'Walking in Discernment" - 1 John 4 v 1-6.You are very welcome to join us. You do not need to wear a mask while sitting in the service although we do require masks to be put on during singing and whilst entering / exiting the building.Windows are kept open for good ventilation and sanitiser available. There is no longer any need to pre-book, just turn up!There is live-stream provision for those watching remotely from home.To watch our Sunday service at 10:30am on Live-stream please request details using the 'Contact Us' Tab or text 078 4090 4001
See our You-Tube Channel of video recordings here:
https://www.youtube.com/channel/UCr0_i61YTsuhE3LaKBlgLSw/playlists
Please subscribe to our You-Tube channel for free here:- https://www.youtube.com/channel/UCr0_i61YTsuhE3LaKBlgLSw?sub_confirmation=1See our Facebook Page here (and give us a like if you wish!) :https://www.facebook.com/christchurchewellWe run J.A.M. ('Jesus And Me') for School Years 3 to Year 6. These take place either at the church (or on Zoom). There are also kids socials and fun evenings too with things like Quizzes and Games, Pizza Nights and Film Nights. We also run the YOUTH ALPHA SERIES programme and games and socials for our older kids youth group (Secondary School Age) who are called "SEEKERS".
Please contact us if you would like more info about these groups.
When meeting in our building we follow health & safety requirements based on our Covid-19 risk assessment.(See Risk Assessment Tab further down on this website)
LATEST AUDIO
AUDIO 2021