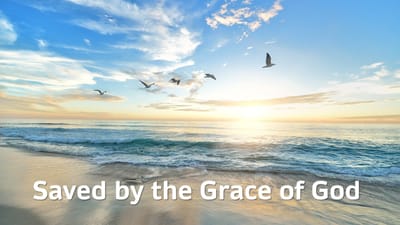 We are an informal, community of ordinary flawed people who have experienced forgiveness through Jesus.

We are a friendly welcoming church because people are important!

We welcome visitors at whatever stage they are in their own faith journey (unsure, exploring or more committed) and we would love to encourage you to grow in your journey of faith.

For us, this involves having opportunity to get involved, finding the fulfilling purpose for which God has created you, knowing God better and becoming more like Jesus.

The Bible is taught and Jesus is central because we have proven Him to be so faithful, strong and kind.

We also love to bless our community through practical involvement
and by sharing the good news of Jesus which is for everyone.

We would love you to visit us!