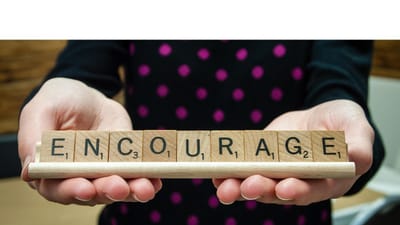 We are a welcoming, encouraging church believing that each person is valuable, created in God's image and someone for whom Jesus died and rose again.

We aim to love people from all cultures and stages of life - families, singles, young and old - and to teach the Bible faithfully (which is God's Word) - and believe in the importance of prayer.

Our vision is to help people grow spiritually in their faith journey - and reach those without Christ. For us, growing means knowing God better, becoming more like Jesus, being established, equipped, being led by the Holy Spirit and making the most of opportunities to serve and use the gifts God has given to each of us.

We love to bless, serve and engage with our local community and run various activities to bless the community - please see the tabs on this site!

We are passionate about helping children in their faith journey. We love to have fun and look forward to welcoming you and your children as we share and learn about Jesus together.
We run children's groups for different ages as well as a weekly toddler group, a dads & toddler group and Friday youth work.

We seek to grow as a church, increasing our numbers across all age ranges and ethnicities.

We would love you to visit us!