Are you interested in knowing more about Christianity?
Religion is spelled "D-O" because it consists of the things people do to try to somehow gain God's forgiveness and favour. But the problem is that you are never quite sure when you've done enough! The Bible tell us in Romans 3:23 the truth that we never can do enough. We were created for God's glory and should live for His glory but we always fall short of this.
But thankfully, Christianity is spelled differently.
It's spelled 'D-O- N-E,' which means that what we could never do for ourselves, Christ has already done for us. He lived the perfect life that we could never live, and He died willingly on the cross to pay the penalty we owe for the wrongs we've done. To become a real Christian is to humbly receive God's gift of forgiveness and to commit to following His leadership. When we do that, He adopts us into His family, and begins to change us from the inside out. If you would like to find out more about the Christian faith then here are a few web links you could look at with videos to watch:
https://www.ceministries.org/Articles/467668/Courses/Life_Explored/Factsheet.aspx
https://hope.explo.red/
https://alpha.org/
https://christianity.org.uk/
https://www.christianityexplored.org/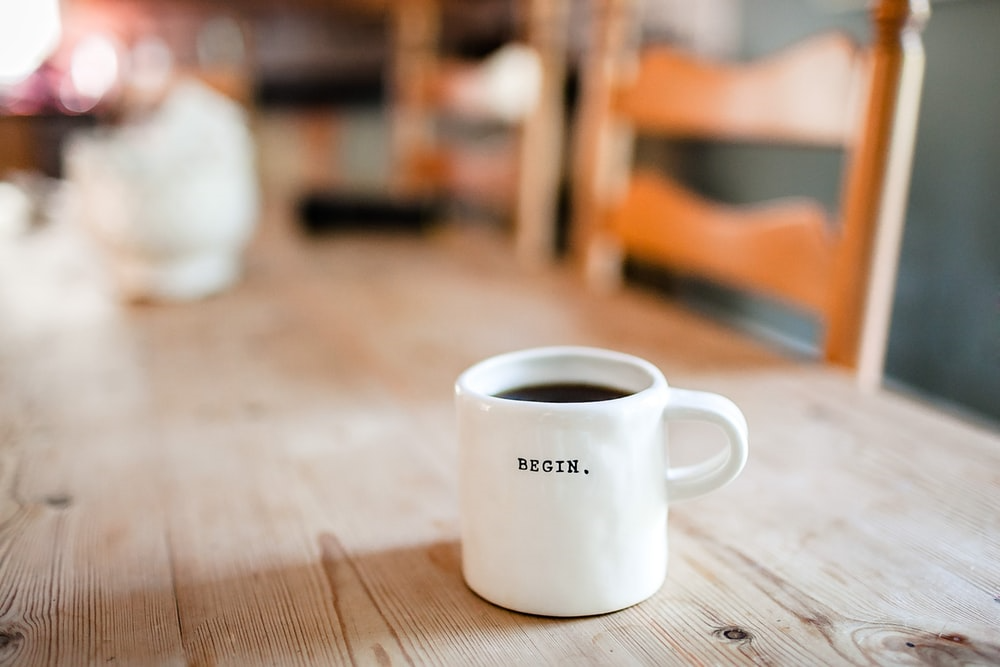 Have a drink on us!
We understand that people have questions about the Christian faith or would like to talk about the struggles they're going through. We recognise that it may not be easy for everyone to come on a Sunday morning to church. For this reason we would like to make it possible for anyone who'd like to chat through things and ask questions they can do so in the relaxed informal atmosphere of one of our local cafes in Ewell (or in a nearby surrounding area like Cheam, Stoneleigh, Epsom or Sutton)
The tab is on us - you'll get a free drink and the opportunity to chat with us at your convenience. Simply drop us an email using this contact form and we'll get back to you to make an appointment.
WE ALSO RUN LIFE EXPLORED/HOPE EXPLORED/ALPHA COURSES - PLEASE WRITE TO
SIMON@CHRISTCHURCHEWELL.COM
IF YOU WOULD LIKE MORE INFORMATION